Pardon the less-than-stellar picture quality. I took these with my phone.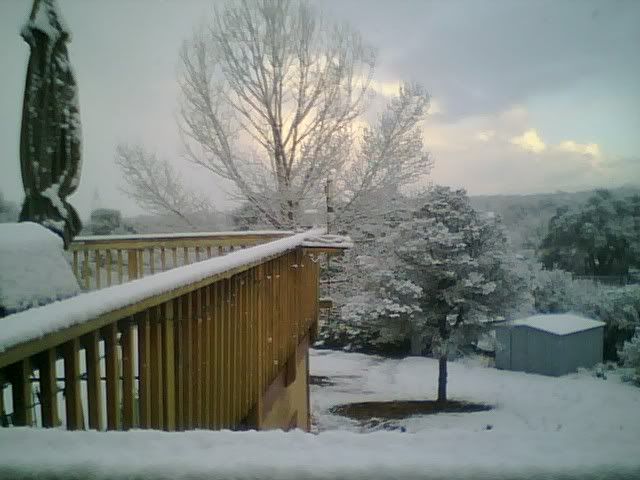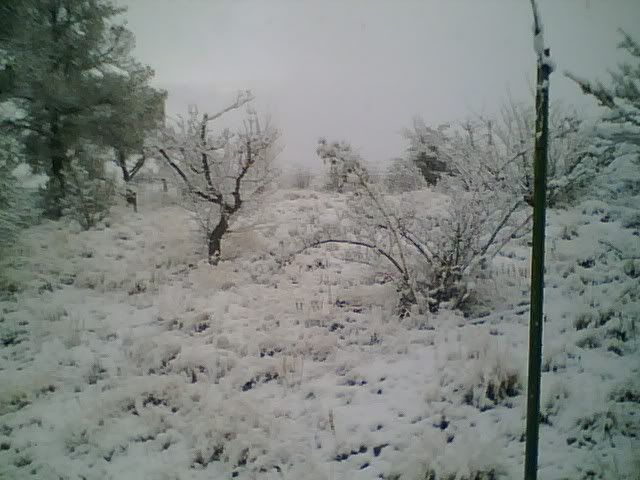 A white Christmas may indeed be in the offing. I myself am sitting here with my sheepskin slippers, sipping a cup of cocoa.

*starts hunting Christmas tunes*

I have a request, people: I need all of you to start harassing me to finish my Yuletide assignment. Break out the pointy sticks!